FAQ's about The Spectrum IFA Group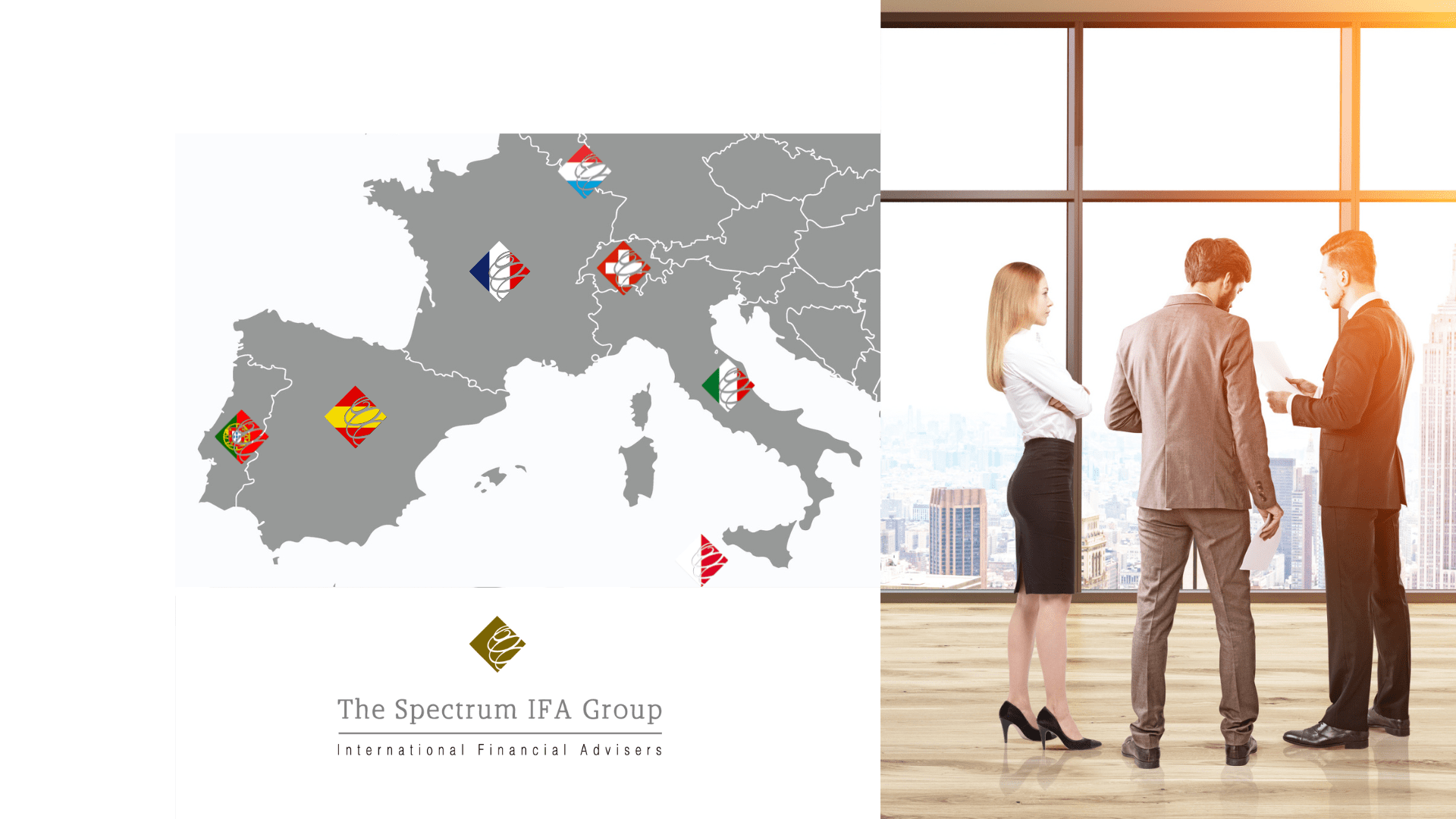 Are you independent?
There are no corporate shareholders and therefore Spectrum advisers can select products and services that are suitable for our clients from a wide range of financial institutions.
What is the consultation fee?
There is no charge for a consultation and you are under no obligation to follow any of our recommendations. In the event that you do choose to follow any of our recommendations, commission would be generated for Spectrum which in turn is how your adviser is rewarded
Who manages my investments?
The funds that are associated with insurance products are managed by investment professionals. Insurance Companies offer a broad range of funds, some managed by their own in-house managers; these are often very broadly diversified funds of a general nature. Specialist funds, focusing on particular geographic area or industry, provided by external managers are also usually available. In all cases the investment decisions are made to maximise growth potential whilst adhering to the investment objective and risk profile.
How secure is my investment?
The assets (stocks, shares, bonds or other financial instruments) are owned by trustees or nominees on behalf of the insurance company with which the contract is arranged. It is unlikely that an insurance company will fail, nevertheless some jurisdictions offer investor protection to ensure that policies are protected against corporate failure.
How do I pay my premiums?
In all cases, the payment is made direct to the institution; Spectrum does not operate a client account. Depending on the contract selected, funds may be transferred by telegraphic transfer, a bankers draft or standing order. Some insurance companies are able to collect contributions by credit card.
What happens if I move?
Spectrum has over 50 advisers based within seven countries in Europe and it may be possible to continue with a personal service provided locally. We would maintain contact with you through the normal methods of communication.
You can view our other locations in Europe below:
What happens If my usual consultant retires?
Spectrum has a large team of over 50 experienced advisers in seven countries across Europe.  This enables us to continue to provide advice and a high level of service irrespective of changes in your personal circumstances if you love country.
You can find details about our other offices here:
Why should I use you instead of my bank?
Spectrum recommends a variety of companies that have been specifically chosen because of their strength in that product or service. It is unlikely that a bank has such quality in every aspect of financial product and very often their recommendation will be for their own products.
For any other questions, please contact us