Tax & financial webinars in Portugal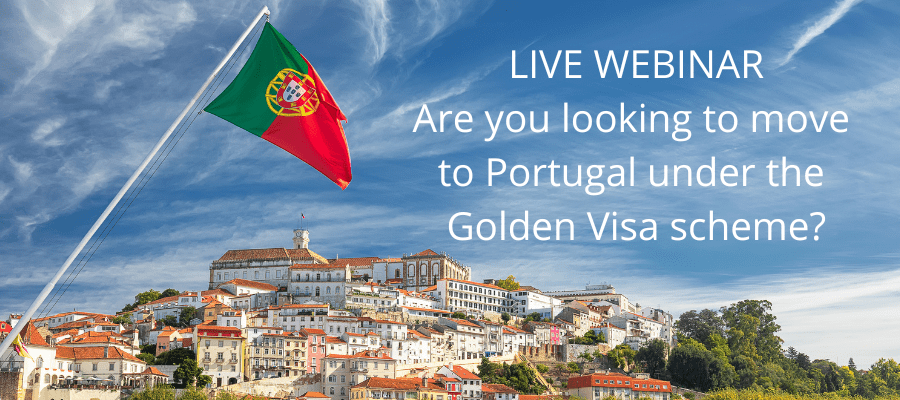 Watch our live webinar on buying your dream home in Portugal
Recorded 22nd September 2022
Do you have questions about tax, currency, mortgages, the visa options available or financial planning in Portugal?
The live event covered everything involved in buying a property in Portugal with a Q&A session with our panel of experts.
Mark Quinn, our Portugal office Manager was part of the esteemed panel joining:
Register for other events below
During the course of 2022, The Spectrum IFA Group in Portugal will be holding a number of seminars and webinars looking at various aspects of tax and financial planning in Portugal.
Whether you currently live in Portugal or are planning to move here, there are many tax and finance issues that must be considered.
Our series of seminars/webinars will bring together professionals from various other companies and deliver concise advice and information surrounding income tax, capital gains tax, pensions/QROPs, visa options and much more.
Join us at the live events or view the recordings at a time convenient to you.