Tax in Portugal – Webinar
By Mark Quinn
This article is published on: 13th January 2023
WEBINAR
International tax issues affecting
residents in Portugal
Please join us for our quarterly client update and 2023 outlook video call on Thursday 26th January at 11am.
After registering, you will receive a confirmation email
containing information about joining the webinar.
I will be updating you on international tax issues affecting residents in Portugal, and those looking to relocate here.
I will also be joined by two specialists to give their thoughts on investment and currency markets:
Christopher Saunders
New Horizon Co-founder and Chartered Wealth Manager
Chris co-founded New Horizon in 2008 and has focussed on developing services to IFAs, accountants and other intermediaries and works with many leading IFA groups and accountancy networks in the UK and overseas.
Steve Eakins
Currency specialist, Lumon
Steve has been working in the international payments market for nearly 15 years. Over that time he has helped clients through the market around ash clouds, hung governments, wars in Europe, Brexit and Trump.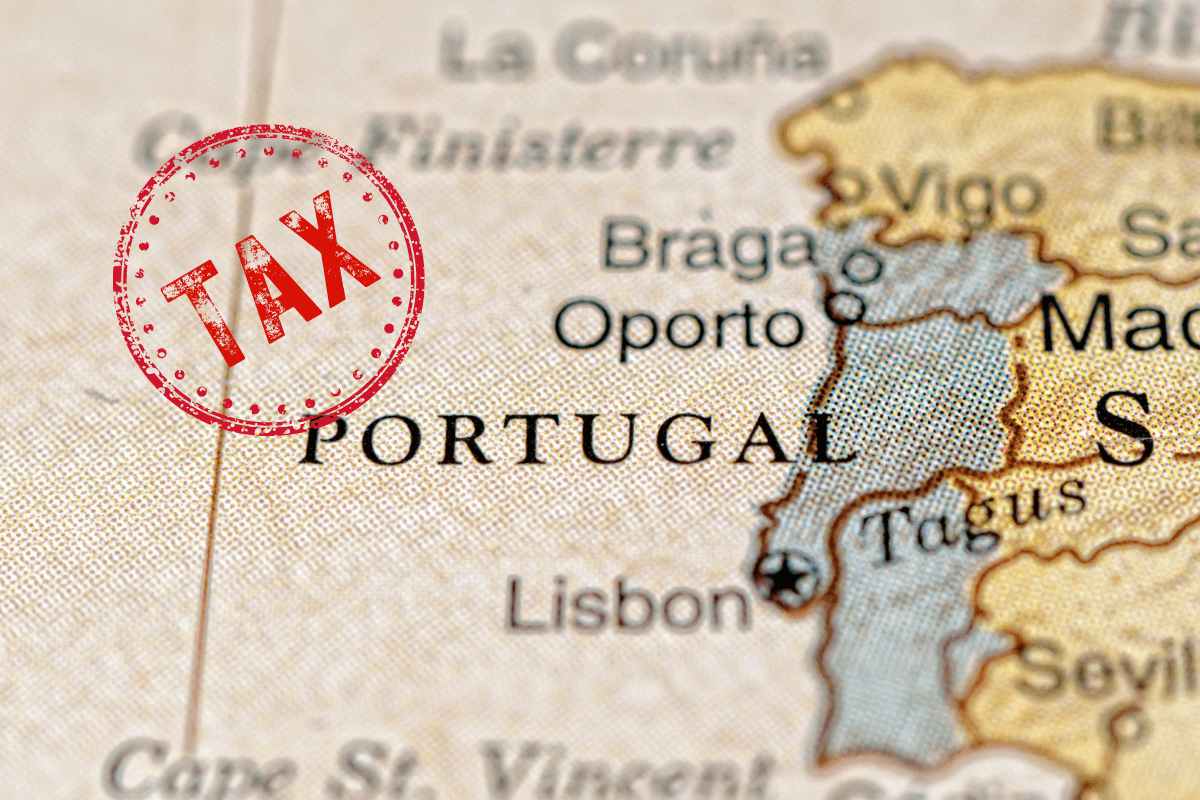 Contact Mark Quinn direct about: "Tax in Portugal – Webinar"