The Beckham Law – Spain
By Chris Burke
This article is published on: 7th July 2023
A chance to change your financial Future Forever!
Many people are aware of the Beckham Law or soon find out about it (hopefully) when they arrive in Spain. In this article I am not going to explain it's benefits because most people know these, but I am going to explain how being on this tax regime can potentially CHANGE your whole financial future with proper planning.
The big attraction regarding the Beckham Law for many is the low, one band income tax of 24% up to an income of €600,000 per year. Whilst this can massively increase your income over the 5 complete tax years you are here (if you start the Beckham Law in a January/February you pretty much have 6 years on this regime) and allows you to potentially save/put aside thousands over that period of time, for me the other benefits it offers can have the biggest impact on your financial future.
Your worldwide income is not taxable on the Beckham Law whilst tax resident in Spain, which is great if you have investments/assets outside of Spain which would normally need to be declared and tax paid. So, let me give you an example:

You have investments/pensions outside of Spain (let's say in the UK for this exercise) that are around £1million in total, split into the following asset classes:
Investment/ISA portfolio £300,000
Stocks/shares £300,000
UK pension £400,000
If you were not on the Beckham Law, each time you took money from these assets you would normally pay capital gains tax up to 28% on investments/Isa/stocks/shares and income tax up to 47% on the pension. Imagine if you could 'encash' these assets all-in-one go and do NOT pay any tax. Then moving forward set these up in a highly tax efficient manner. You wouldn't pay any tax on these amounts ever and minimal tax on any gain they made, as these could be offset/deferred and mitigated. Well, normally (always depending on your situation) on the Beckham Law you can do this. You are not a UK tax resident thus there is no UK tax to pay (as long as you have informed that to HMRC) and as a Spanish resident on the Beckham Law there is also no tax to pay on income outside of Spain.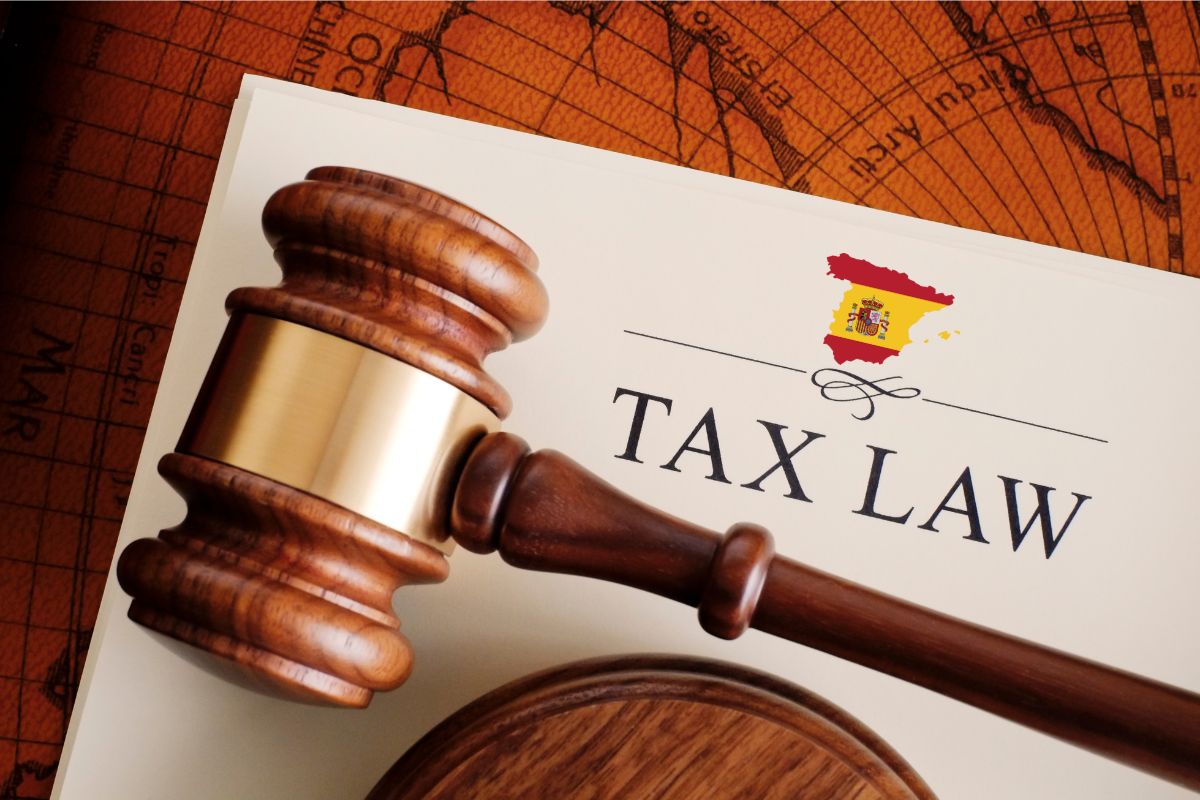 Contact Chris Burke direct about: "The Beckham Law – Spain"