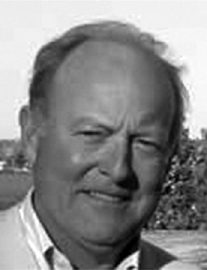 Name:
Charles Hutchinson
Phone:
+34 952 79 79 23
Mobile:
+34 605 903 472
E-mail:
charles.hutchinson@spectrum-ifa.com
Office address:
Avda Libertad 5, 29680 Estepona, (Malaga), Spain
Expat since:
1994
Specialist areas:
Financial and Tax Planning for all individuals, including secure regulated investments, all Spanish taxes, full bespoke relocation services, pension assessment & transfers,
UK State Pensions, Life Insurance.
Family:
Married to a qualified translator and owner of a relocation company. One son (lawyer in financial services in Luxembourg). Two dogs & a cat
Hobbies:
Tennis, Swimming, Cycling, Sailing, Dog Walking, Classic Cars, Private Pilot and weekend DIY on their Finca
Charles has had extensive experience in the financial world on three continents having first entered the City of London as a trainee fund manager in 1973. After starting as a Commodity Futures Broker in 1977, he ultimately progressed to become a UK qualified independent financial adviser in 1990, based in Bristol.
For climatic reasons, he moved to Southern Spain in 1994 with his family to continue his career and where he has relished helping expatriates with problems, many of which he has shared.